Hubei Ladi Lock Co., Ltd. is proud to introduce our newest product line: Cam Latches. Our cam latches are designed with the highest level of precision to ensure that they provide maximum security and durability.

Our cam latches are perfect for a wide range of applications, including commercial, industrial, and residential settings. They provide easy access and secure locking, making them ideal for doors, cabinets, and other applications that require secure locking mechanisms.

Our cam latches come in a variety of sizes and styles to meet the needs of your specific application. They are made from high-quality materials that provide reliable performance and long-lasting durability. Additionally, we offer custom solutions to meet your individual needs.

With Hubei Ladi Lock Co., Ltd. cam latches, you can be confident that you are getting a product that is designed to provide optimal security and durability. Contact us today to learn more about our cam latches and how they can benefit your business or home.
Hubei Ladi Lock Co., Ltd.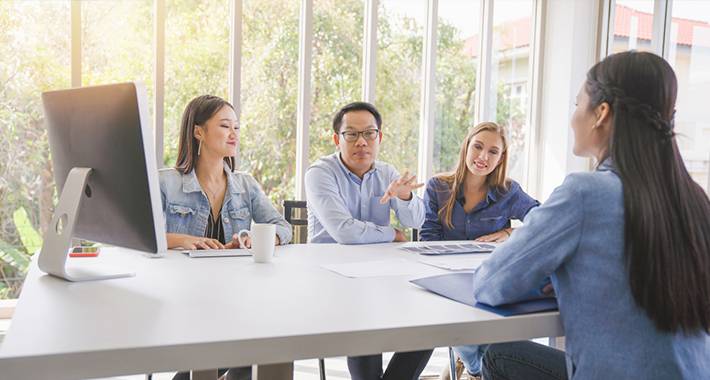 Premium Cam Latches and Their Uses- Wholesale from Top Manufacturer in China for Your OEM Needs!
Reviews
Related Videos
If you're looking for a secure and easy-to-use latching mechanism for your doors, cabinets, or drawers, look no further than cam latches. These simple yet effective latches feature a rotating cam that engages with a strike plate or keeper, providing a tight hold and preventing unwanted access.

Cam latches are commonly used in industrial and commercial settings, as well as in homes, boats, and RVs. They come in a variety of sizes and styles to suit different applications and door thicknesses, and can be made from durable materials such as stainless steel, zinc alloy, or plastic.

One of the main advantages of cam latches is their versatility, as they can be used for both single and double doors, and can be locked or unlocked from one or both sides. Some cam latches also feature adjustable tension or a quick-release mechanism for easy access.

Other features of cam latches may include a flush-mounted design for a sleek appearance, a gasket or seal for improved weather resistance or sound insulation, or a keyless entry option for added convenience.

Overall, cam latches are a reliable and affordable solution for securing various types of doors and enclosures, offering a range of benefits such as ease of use, flexibility, and durability. Whether you're in need of a new latch for your tool box, cabinet, or locker, consider the benefits of cam latches for your next project.
Secure your doors, cabinets or drawers with ease using Cam Latches - the superior lock mechanism that offers both safety and convenience." #productreview
Ms. Lisa Zhang
Efficient and secure, these Cam Latches are a must-have for any industrial or residential application. Durable and easy to install, highly recommended!
Ms. Alisa Geng
Contact us
Mr. JACK FENG: Please feel free to give your inquiry in the form below We will reply you in 24 hours