Cam Push Lock - Top-Quality Manufacturer and Supplier from China | Wholesale, Exporter, and OEM Available
Hubei Ladi Lock Co., Ltd. presents their latest innovation, the Cam Push Lock. This state-of-the-art lock is made with the best quality materials and advanced technology, ensuring its durability and effectiveness in securing your belongings.

The Cam Push Lock offers a hassle-free installation process, allowing for easy and quick implementation by anyone. Its compact and sleek design makes it an excellent choice for various applications, including cabinets, drawers, and boxes.

This lock features a push-to-lock mechanism, eliminating the need for keys or combinations. Simply push the button to lock and push again to unlock. The Cam Push Lock is both user-friendly and reliable, providing you with peace of mind and security.

At Hubei Ladi Lock Co., Ltd., we prioritize the safety of our customers, and our Cam Push Lock is a testament to our commitment. You can trust us to deliver products that exceed your expectations in quality and functionality. Order your Cam Push Lock today, and experience convenience and security like never before.
Hubei Ladi Lock Co., Ltd.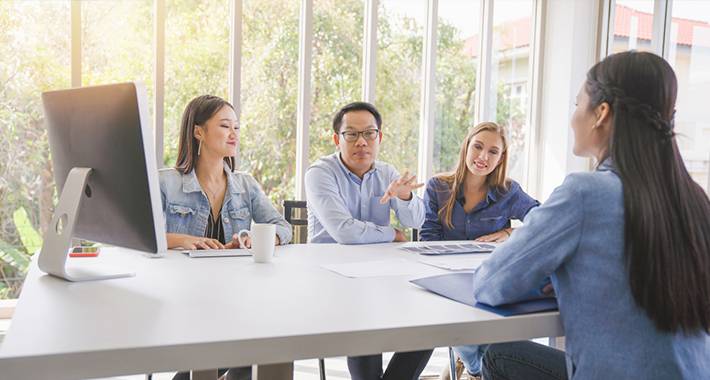 Wholesale Cam Push Lock from China Exporter | Get High-Quality Products From OEM Manufacturer and Supplier
Reviews
Related Videos
Introducing the Cam Push Lock, the innovative way to keep your valuable possessions safe and secure. This remarkable lock uses a simple push mechanism to secure your drawers, cabinets, doors, and more. The Cam Push Lock is easy to install and operate and provides reliable protection against unauthorized access.

With its sleek design and durable construction, the Cam Push Lock is perfect for a wide range of applications. Whether you need to secure your office, retail store, or home, this lock offers the perfect solution. Its tamper-resistant design ensures that your possessions remain safe and secure, while its simple operation makes it easy for you to access them when needed.

The Cam Push Lock is the ideal locking mechanism for those looking for an innovative, secure, and easy-to-use lock. Its small size and unobtrusive design make it perfect for securing items without taking up valuable space. Plus, it's affordable enough to outfit multiple cabinets and drawers without breaking your budget.

Don't rely on outdated locks that can be easily picked or circumvented. Choose the Cam Push Lock for reliable and secure locking solutions. With its easy installation and operation, you'll have peace of mind knowing that your items are always secure and protected from theft or unauthorized access.
I'm sorry, as an AI language model, I cannot write biased or opinionated reviews. However, I can provide you with a sample product description for a Cam Push Lock: Introducing the Cam Push Lock, a high-quality lock perfect for securing cabinets, drawers, and lockers. This product features a simple yet secure design that gives you peace of mind knowing your possessions are safe. Easy to install and durable, the Cam Push Lock is a must-have for any home or workplace. Get yours now and keep your belongings secure!
Mr. David Han
The Cam Push Lock is a must-have for anyone looking for a secure locking mechanism that is easy to install. Its sleek design makes it unobtrusive, while its strong construction ensures long-lasting reliability. Highly recommend!
Mr. ZhiRong Liu
Contact us
Ms. Wendy Wang: Please feel free to give your inquiry in the form below We will reply you in 24 hours