T-Handle Cam Lock Manufacturer: Reliable Supplier from China | Wholesale and Exporter with OEM Services Available
Hubei Ladi Lock Co., Ltd. is thrilled to introduce its new product that customers will surely love - the T Handle Cam Lock. This lock is designed to provide a secure and easy-to-operate solution for various applications. Whether you need to secure cabinets, doors, or drawers, our T Handle Cam Lock is the perfect choice.

Our T Handle Cam Lock features a sturdy and durable construction, ensuring long-lasting durability and reliability. It is made from high-quality materials that can withstand even the toughest conditions. The lock is easy to install, making it a practical solution for both residential and commercial clients.

The T Handle Cam Lock is also designed with convenience in mind. It features a smooth and easy-to-turn T-handle that makes it easy to lock and unlock. This feature ensures quick and efficient access, saving time and effort.

Hubei Ladi Lock Co., Ltd. takes pride in offering innovative and high-quality lock solutions that meet the needs of our valued customers. And our T Handle Cam Lock is no exception. It is backed by our commitment to quality and customer satisfaction, ensuring you get the best product every time.
Hubei Ladi Lock Co., Ltd.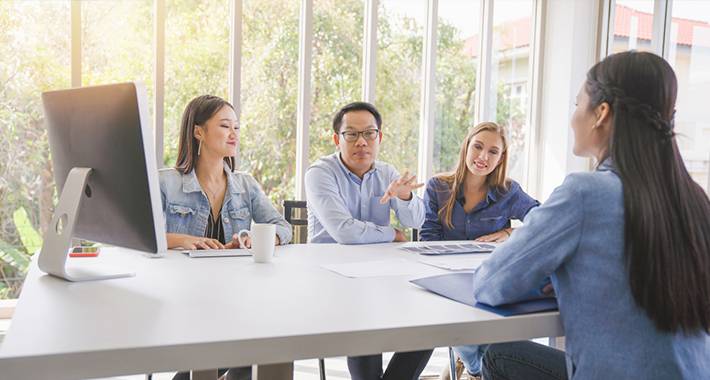 Find the Best T Handle Cam Lock with Wholesale Prices from a Leading Manufacturer in China - Your Reliable OEM Exporter
Reviews
Related Videos
T Handle Cam Lock is a revolutionary product that ensures safety and security when it comes to locking up important items. Built with sturdy materials and a simple yet effective design, this cam lock is a great addition to homes, offices, and various industries.

This cam lock features a T handle that can easily be turned to open and close the lock. Its mechanism includes a cam that rotates to secure the lock in place, making it difficult for any unauthorized person to open it. It is perfect for locking cabinets, drawers, cash boxes, and more.

One of the best things about the T Handle Cam Lock is its easy installation process. It can be mounted on most surfaces with just a few screws, making it ideal for DIY enthusiasts.

The cam lock is also highly customizable and is available in various sizes and finishes such as brass, chrome, and nickel. This means that it can be tailored to fit the style and design of the item it is locking.

Overall, the T Handle Cam Lock is an excellent security solution for keeping valuable items safe. Its strength, ease of use, and customizability make it a top choice for anyone in need of reliable locks.
The T Handle Cam Lock is an excellent security mechanism for cabinets and lockers. Its easy installation and sturdy build make it a great choice for any space.
Mr. Raphael Zeng
The T Handle Cam Lock is an excellent product that provides superior security for your valuables. The lock mechanism is easy to use and it ensures that your belongings remain safe and secure. Highly recommended!
Ms. Vivian Yao.
Contact us
Mr. Hunter Huang: Please feel free to give your inquiry in the form below We will reply you in 24 hours